LOGSTOR Academy ready with a new and existing course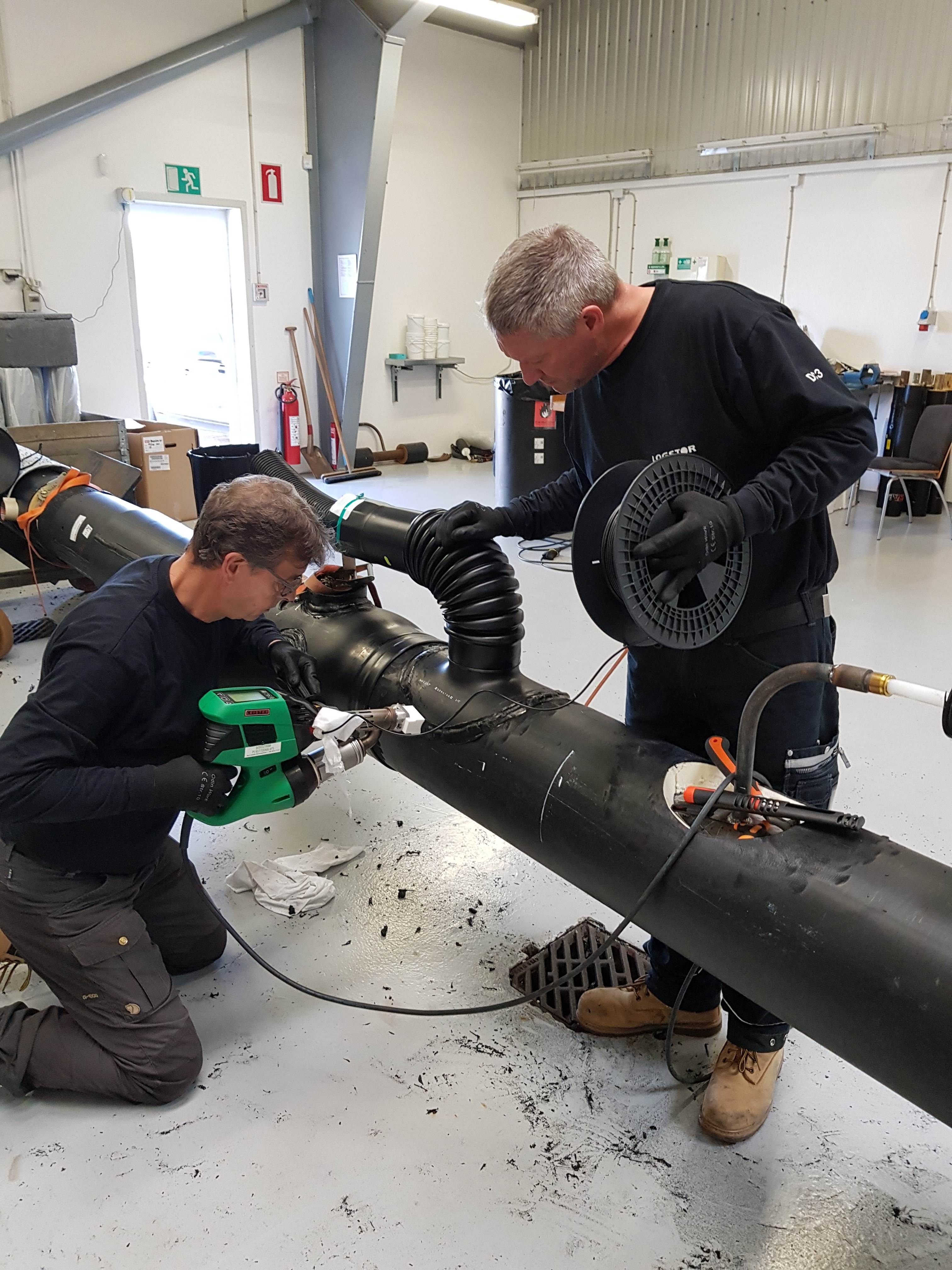 During the last months, LOGSTOR Academy has been working on developing a set-up for a new course – Extruder welding.
Over the next period, the team will continue developing the training material as well as price calculate the course. The LOGSTOR Academy team hopes to be ready to offer the Extruder welding course at LOGSTOR A/S in the first quarter of 2018.
Should you have further questions about the duration of the course, its content etc., please contact our Course Coordinator, Birgitte Rönfeld - +45 9966 1143 / biron@logstor.com
We look very much forward to hearing from you.