TCO - secure the best possible long-term investment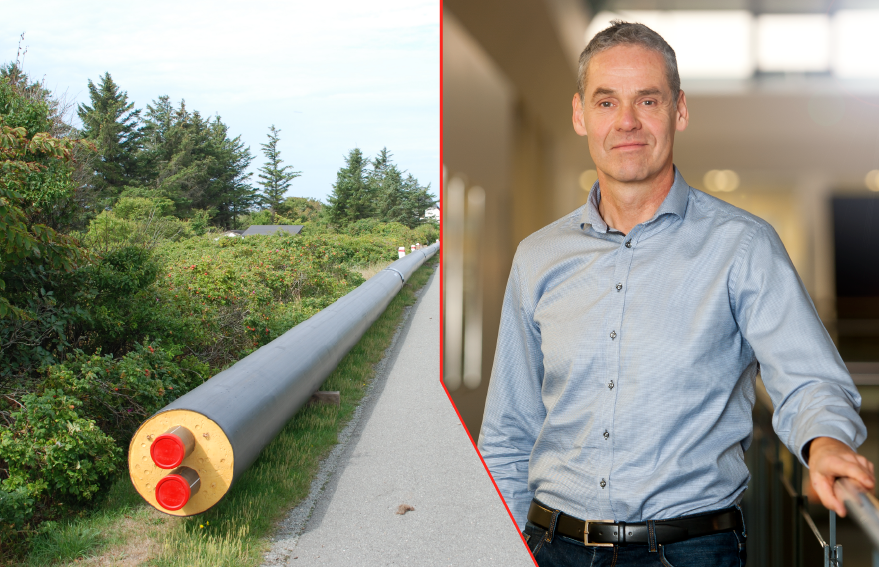 In their first 2019 issue, Hot Cool - the international magazine on District Heating and Cooling - is focusing on District Heating; Finance and Economy.
Our Product and Academy Manager, Peter Jorsal, has contributed with a rather interesting article on TCO analysis, and how it always should form the basis of investment in pre-insulated district heating networks.
The complete article can be found in the Hot Cool magazine, starting on page 11 - No. 1/2019
Enjoy!