The German city of Hennigsdorf aims to be CO2 neutral by 2025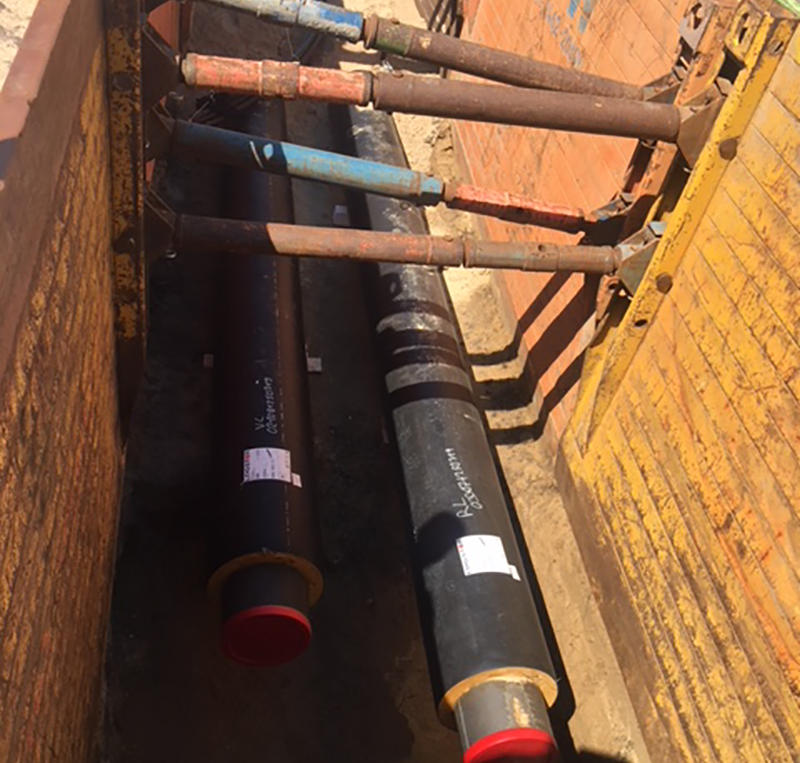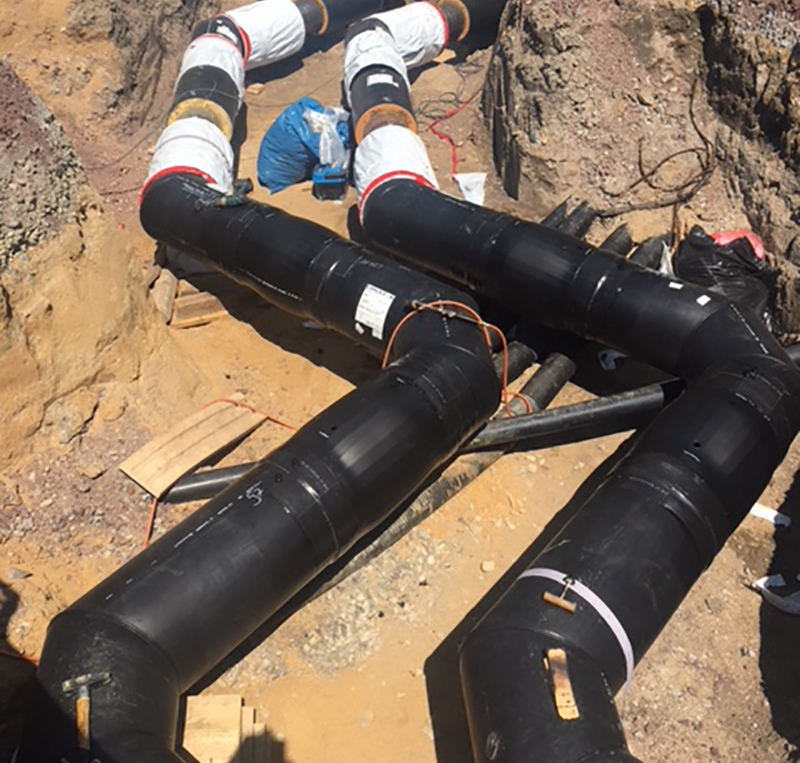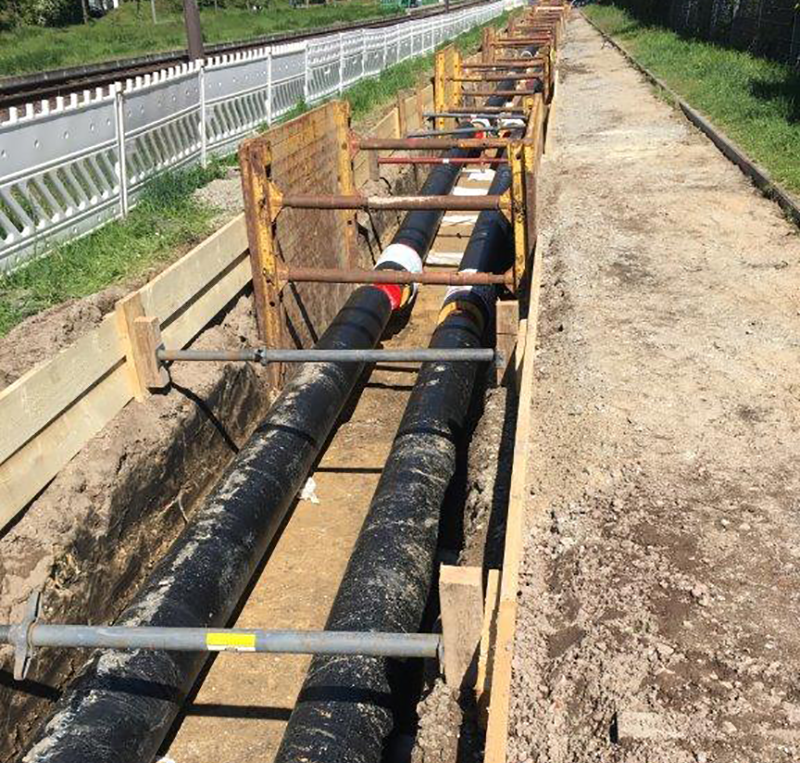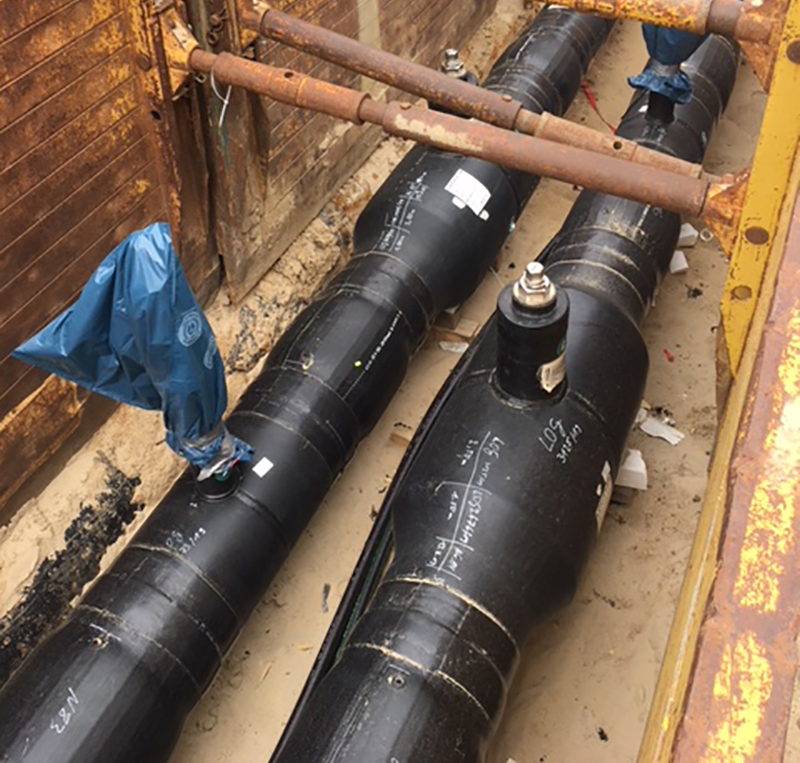 The 2025 vision: The German city of Hennigsdorf aims at a district heating with 100 % renewable and CO2-neutral heat
As one of its main focus points, the district heating of Hennigsdorf aims to enable the integration of different renewable and CO2-neutral energy sources in an existing district heating network under economic conditions. Consequently, as an intermediate step, Stadtwerke Hennigsdorf GmbH has a mission to increase the share of CO2-neutral heat to more than 80 %. The completion of 100 % of CO2-neutrality will be reached in 2025.
To reach this target, waste heat from the local steelworks, large solar thermal collector fields as well as power-to-heat from renewable surplus electricity production of wind turbines are on the way to be integrated into the district heating net. Biomass driven combined heat and power plants are already used to about 50 % of the annual heat load. To be able to operate the district heating with fluctuating waste and solar thermal heat, the entire network has to be developed to a heat hub by integration of two heat storages of 1000 and 22000 m³.
LOGSTOR is proud to be a partner of this ambitious project, which aims to create a CO2 neutral district heating network for an entire city with 9.800 dwellings and 100 buildings for commerce and industry with a heat demand of 120 GWh/year. 
The project consists of two construction phases. In phase one heat was extracted from the steelworks and ultimately inserted into the district heating network in the city of Hennigsdorf. To this phase, we have delivered the following:
1,692 m of DN300
312 m of DN250
240 m of DN200
The second construction phase, Fontanesiedlung Hennigsdorf, has already commenced to which we have delivered the following: 
For more information, please contact:
Henric Thomas, Area Sales Manager – hetho@logstor.com