Our LOGSTOR INDUSTRY EXPERTS raise the bar ...
... and are ready to offer you our unique pre-insulated pipe systems for industrial applications!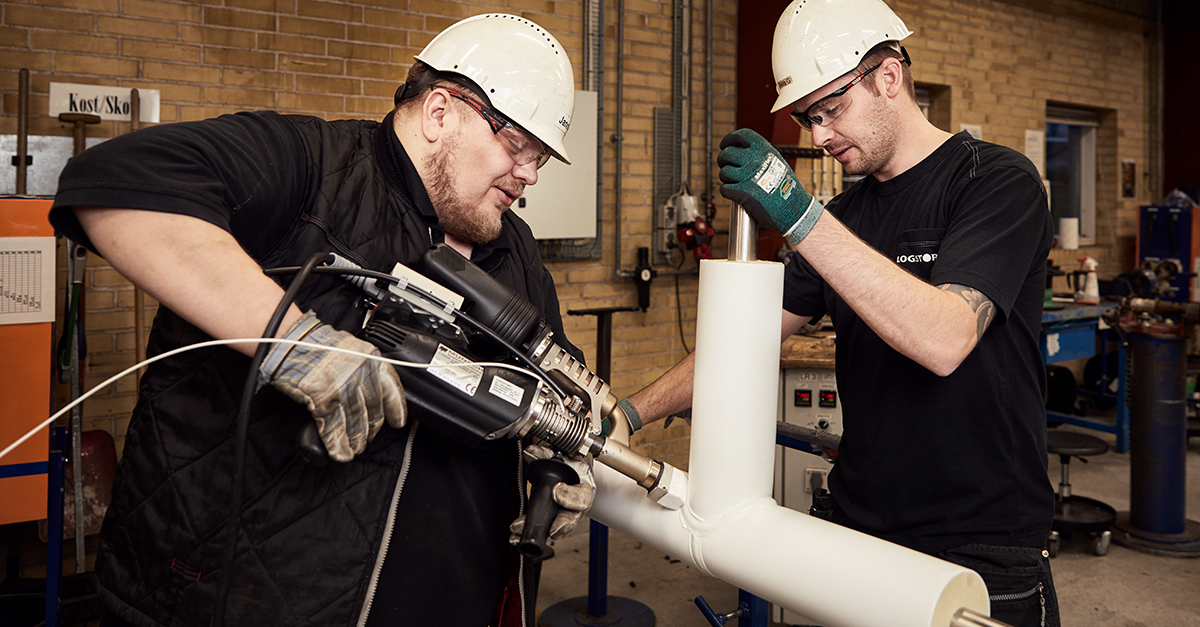 High demands on superior quality, hygiene as well as focus on CO₂ emissions have never been more important within the food industry, which is our largest industrial area. We exceed these requirements thus establishing a status as the preferred supplier of standard and special solutions for the food sector.
 
It is however important to emphasize that LOGSTOR Industry extends beyond the food industry to:
 
• Oil and chemical industry
• Pharmaceutical industry
• Wastewater
 
In the following weeks, we will introduce you to our Industry segment, its complete solution program, services and much more, thus eliminating every doubt as to why you should not choose us as your obvious partner for industrial applications. So stay tuned on our SoMe channels for more information.
 
Check out our technical material:

https://bit.ly/33Ubxbp
https://bit.ly/3hz0RqZ

or get in touch with our strong Industry Sales Team that is always at your service!

Denmark, Kenneth Gjørup - kekgj@logstor.com
UK, Iain Richards - iaric@logstor.com
Sweden & Norway, Conny Ivarsson - civ@logstor.com
Germany, Mario Meißner - mme@logstor.com and Mitja Friesen - mifri@logstor.com