New name. Same people. Better service
After 7 years of ownership under the private equity fund Triton, which has made LOGSTOR a successful company within district heating, district cooling, thermal solutions and industrial applications, we are now part of the world's leading insulation company, Kingspan - a company with a passion for energy conservation and sustainability ...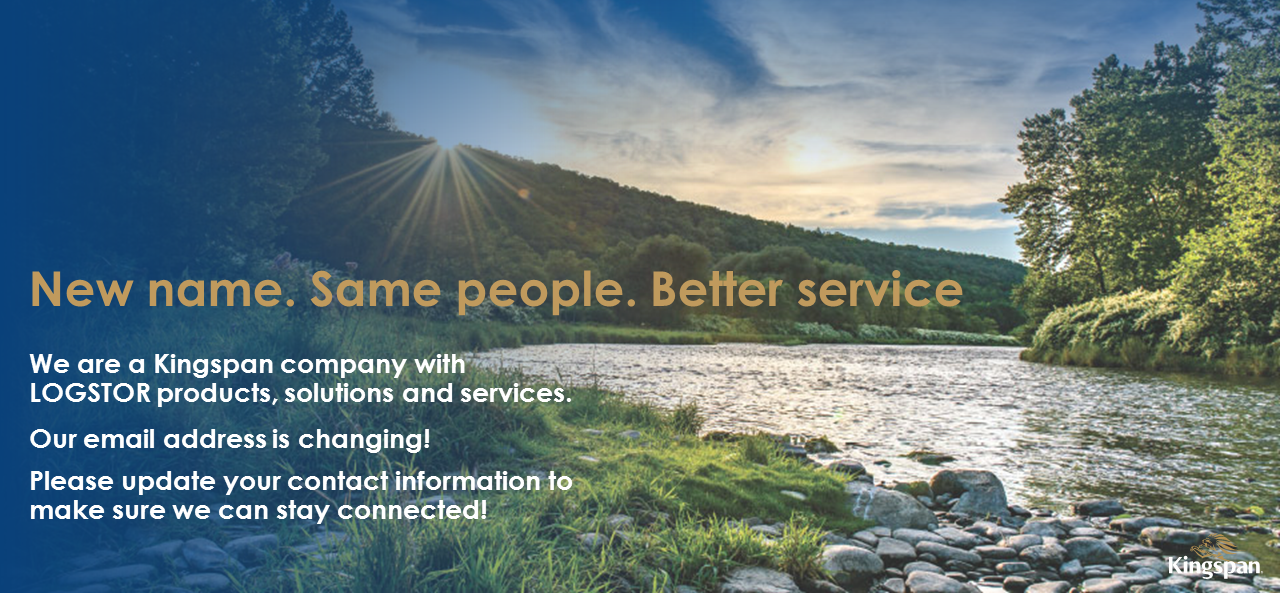 It is a change of ownership and name that we are proud of and which marks that our green ambitions have resonated.
We share the passion to work purposefully with the global climate challenges. In that process, the expansion of district heating systems plays an important role. With Kingspan, we get access to state-of-the-art research and advanced technologies that will add many more benefits to LOGSTOR's solutions.
Our new role as a Kingspan company with high performance pre-insulated pipe solutions obligates us to be bigger and better while continuing to:


operate and develop our LOGSTOR brand and continue to be the leading manufacturer of pre-insulated pipe systems

service our customers in the best possible way, with the same focus and determination to create amazing results


Our strategy will remain the same, but we will seize the opportunities for increased growth, both organically and through acquisitions, when the opportunities arise. So gradually, we will reap the benefits of being a part of something bigger; like getting access to competencies and experience for optimization of e.g., insulation.

Kingspan spotted a growth opportunity in LOGSTOR
LOGSTOR has a particular expertise in district heating, which is the most energy-efficient way of heating residential and commercial properties and seen as a key measure for meeting climate targets. Therefore, the acquisition of our business complements Kingspan's core building insulation business in a sector that will see strong growth.
With our market leader status and superior products, LOGSTOR marks an important step for Kingspan, as part of the strategy to develop technical insulation proposition as a complementary business to core building insulation.
Alan Lawlor, Managing Director Kingspan Insulation, says LOGSTOR shares Kingspan's values and vision for the planet. "LOGSTOR enhances our technical insulation offering by broadening both our product range and geographical reach," he says. "We've been making high-performance pipe and duct insulation for many years. This acquisition allows us to grow at scale and to increase our focus on getting energy into the ecosystem of buildings.
Stay tuned for our next post, in which we elaborate the above on a more practical level, thus touching upon these questions:
We are now part of Kinspan, however:
What does it mean for the LOGSTOR brand?
What does it mean for you (our customer and business partner)?