LOGSTOR TCO Tool should always be on top of your mind!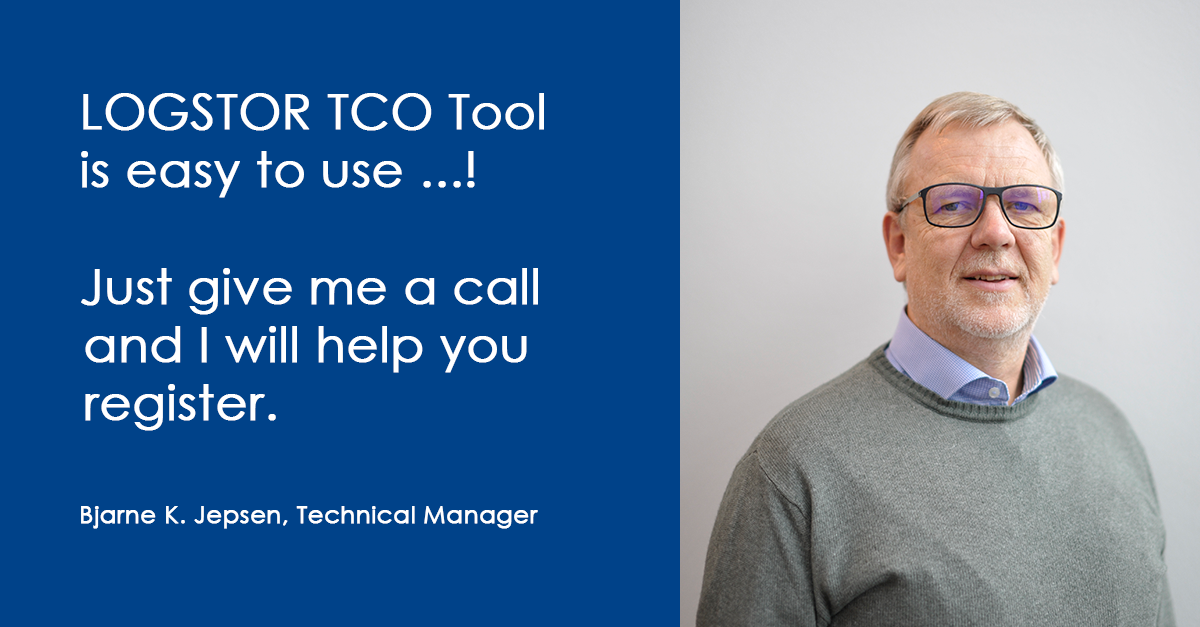 As previously mentioned, the LOGSTOR Total Cost of Ownership (TCO) Tool will assist you to select the best pre-insulated pipe system securing the lowest Total Cost of Ownership.
 
In the tool, you will often see 12 different choices of pipes; pair-of pipes, Twinpipes with or without a diffusion barrier summing up to a total of 12 different choices.
 
The practical approach to the LOGSTOR TCO Tool is easy. Whether you are an existing LOGSTOR Calculator user or a new TCO Tool user, you need to register to get direct access.
 
Essential to the above is the how to guide as well as the instruction video.

Should you have any problems with signing up, please contact our TCO Tool expert Bjarne K. Jepsen - +45 99 66 15 60 / bjarne.jepsen@kingspan.com, who is available for any questions that you may have regarding registration.

For more information about the tool contact our Product & Academy Manager Peter Jorsal or alternatively contact your usual LOGSTOR contact person for a thorough presentation of the tool.
 
Once you get familiar with it, you would not dream of using any other tool!