LOGSTOR and Lemvig Varmeværk co-write green history
Climate-friendly district heating pipes made from recycled plastic. This is green collaboration at its very best, as LOGSTOR and Lemvig Varmeværk are once again working together to find green solutions that portray how the future climate-smart and environmentally friendly district heating projects are to be implemented.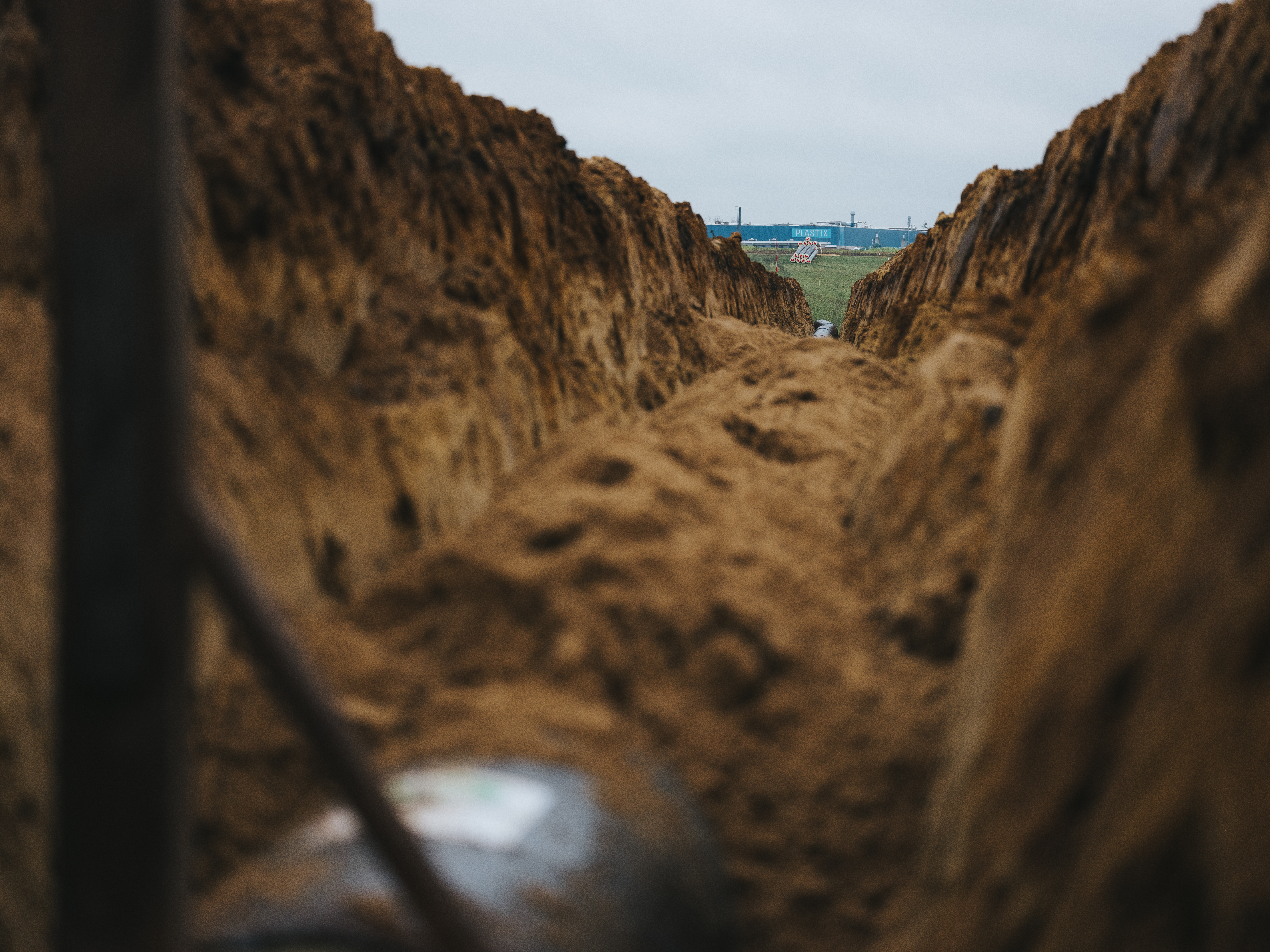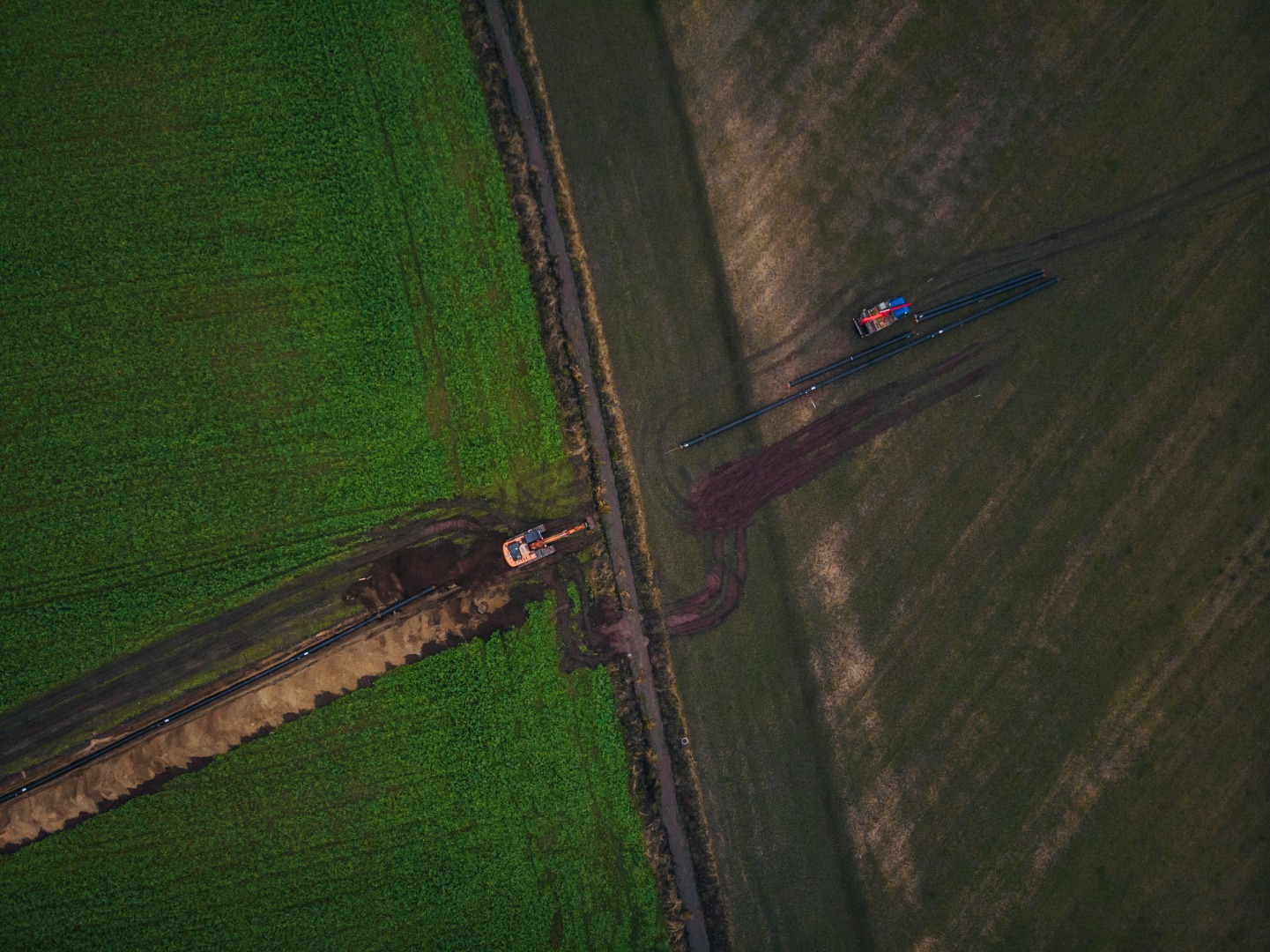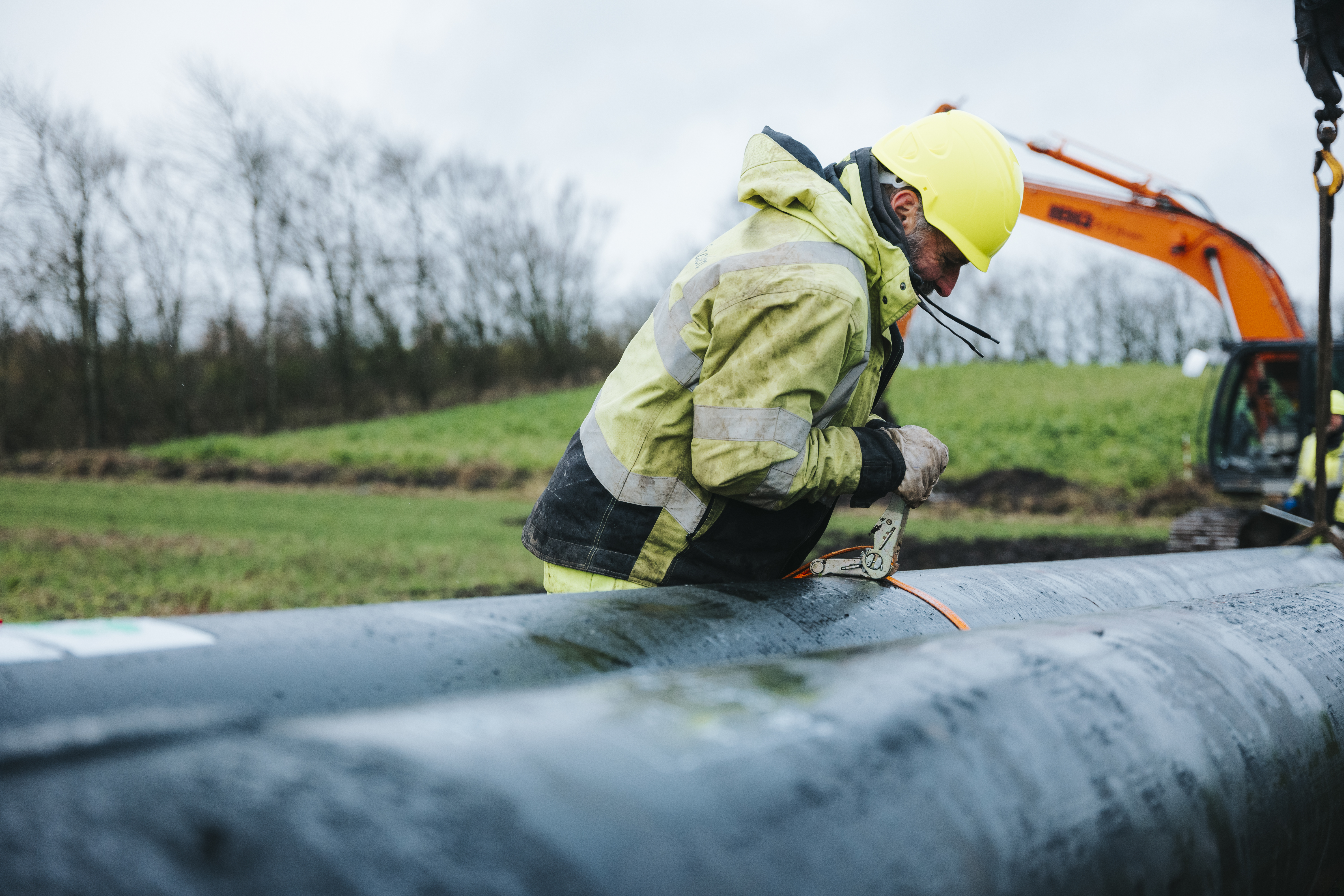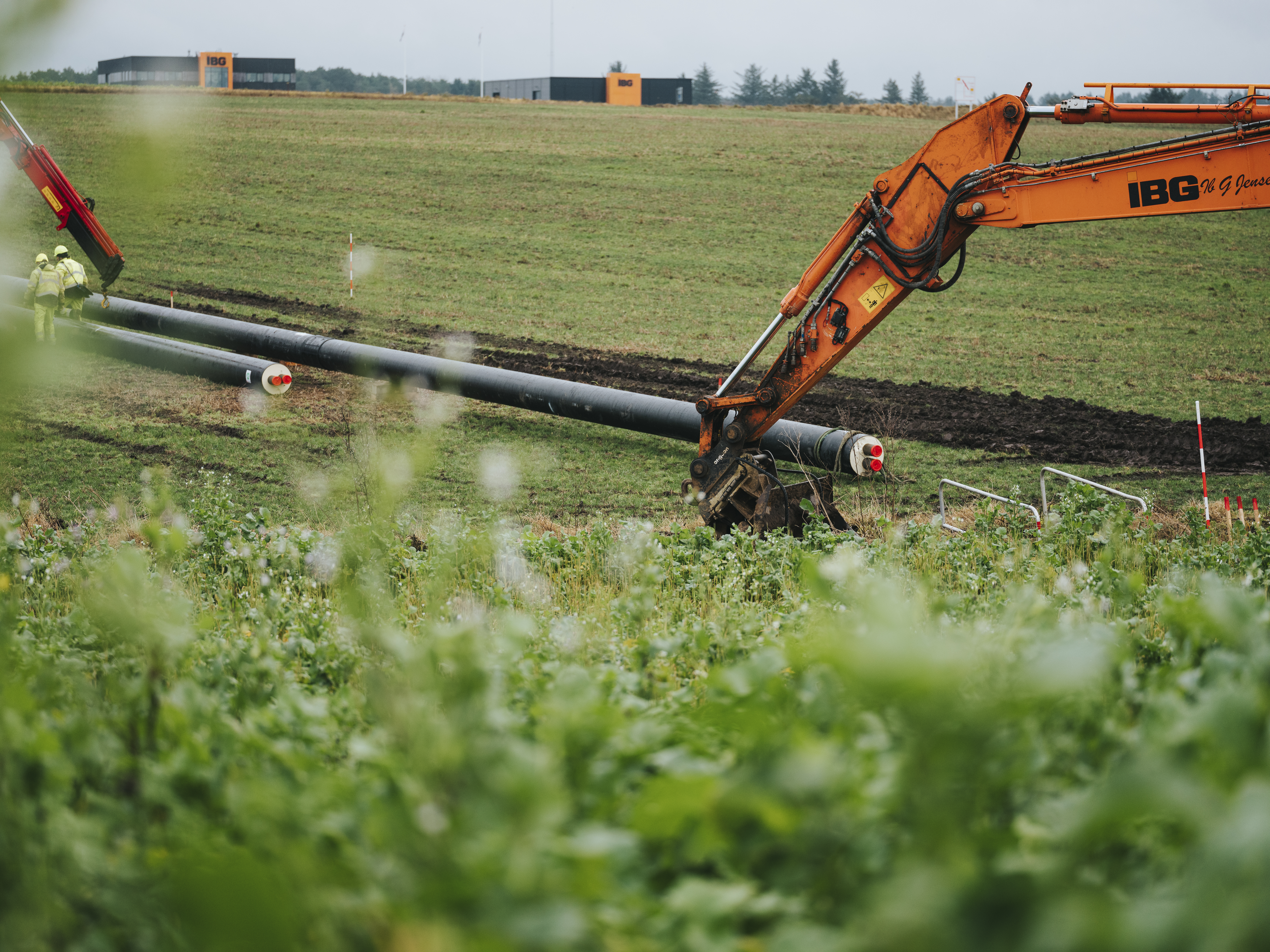 "This is the third district heating project in the world's history where the pipes are produced from recycled plastic, and two of the three projects have been completed in Lemvig," says Thomas Byskov, head of the project at Lemvig Varmeværk.
A green idea struck Thomas after a presentation on recycled plastic in connection with the climate center Klimatorium's creation in Lemvig a couple of years ago, where 70 meters of district heating pipes with recycled plastic were subsequently laid at the local climate center. Since then, a project has been made in Aalborg and now also in Rome near Lemvig. And it is LOGSTOR that has been the driving factor in writing global history.
"It is our duty to address the climate challenges and thus contribute to making a difference for the environment and future generations. We aim for 100 % recycling and circular economy, which indicates that once the service life of a pipe system has expired, it must be an option to reuse the materials", explains Christian Schrøder, LOGSTOR's Vice President of Sales in Denmark
Over the past 20 years, LOGSTOR has recycled its own plastic waste from HDPE material. This amounts to 1,000 tonnes of recycled plastic annually, which gives a total saving of 1,600 tonnes of CO₂ each year. The upcoming project between Lemvig Varmeværk and LOGSTOR is therefore a true circular and climate-friendly project, which both parties appreciate and thereby hope to serve as future inspiration across the country, Christian Schrøder emphasizes.
"This is fantastic, but we need to strive for more. Our mission is to change the industry standards so that we enable external recycled plastic. For that purpose we need innovative partners, both energy plants such as Lemvig Fjernvarme and advisers such as DFP."
Seven out of eight possible companies in the industrial area of Rom near Lemvig are changing from heating with pellet and oil firing to district heating. Over the next 20 years, this means a saving of 4,550 tonnes of CO2.
For further information and interviews, please contact:
Christian Schrøder, VP of Sales, LOGSTOR Denmark - csc@logstor.com / +45 41 96 56 46 
Click here for the official Lemvig press release (only available in Danish).