High-quality supervision for safe and correct installation!
We cannot stress this enough: High-quality supervision ensures safe and correct installation, which ultimately results in a flawless system put into operation.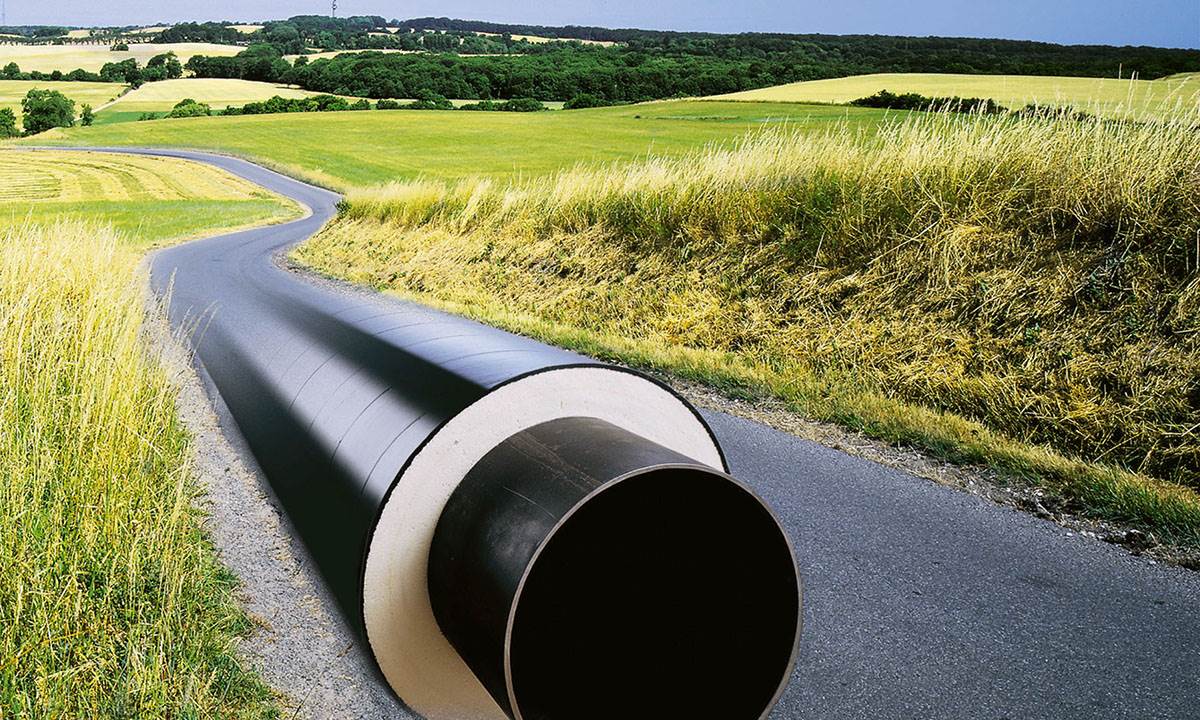 Unfortunately, we still experience too often that our joints and alarm wires are incorrectly installed. If these mistakes are not detected in time, more specifically, before the trench has been covered and the system put into operation, any repair costs after the fact can be tremendously high.
So, to ensure the best and cost-efficient joint installation, Kingspan Academy offers the course in supervision & control (K7017), where the supervisor is trained in the act of overseeing a LOGSTOR project, thereby obtaining the authority to sign off a fault-free system.
Throughout our supervision & control course, we offer three key elements, which will serve as touchstones to guide and bolster supervisors in their daily work. Upon a completed course, the supervisor will:
Understand the value of going down into the pipe trench during an inspection to see, check and feel any installation errors.

Be able to approve a joint assembly as well as determine when such should be replaced.

Understand the importance of a successful project kick off - all materials, alarm drawings and system drawings should be available up front.
Once the system is in operation, any repair costs after the fact are tremendously high. It is therefore crucial that supervision and control is also carried out of all the work already performed, before the damage becomes too expensive to repair.
In addition to the above, the supervisor will acquire knowledge within:
LOGSTOR Detect and the ability to be able to judge the surveillance results.

The content of our product program.

Troubleshooting according to LOGSTOR standards.

To provide the necessary knowledge about materials and their use – this to be able to assess the design of all LOGSTOR joints.
As always, for more information about the course, please contact our Academy Team:logstor.training@kingspan.com