Gastech 2021 in Dubai's World Trade Centre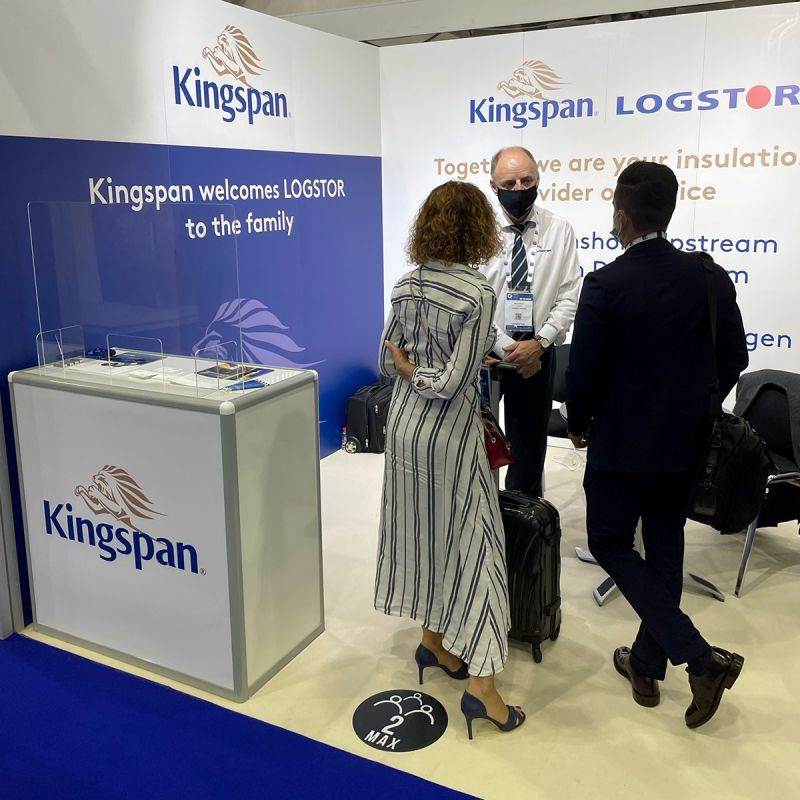 Gastech 2021 in Dubai's World Trade Centre was the perfect location for announcing the recent acquisition of LOGSTOR by the Kingspan Group.

With major contingents from both companies we brought together personnel from Denmark, UK, Netherlands, Belgium, Turkey, Abu Dhabi, Dubai and Spain.
 
As Gastech was one of the first conferences to go ahead following the global pandemic halting all in-person events it was well attended both in the exhibition hall and with delegates for the conference programme.
 
The synergies between the two businesses was easy to relay to the many interested visitors at the stand and around the halls. So much so that we will be joining forces again at ADIPEC in Abu Dhabi this November. We look forward to seeing you there.