Exciting updates of our Product Range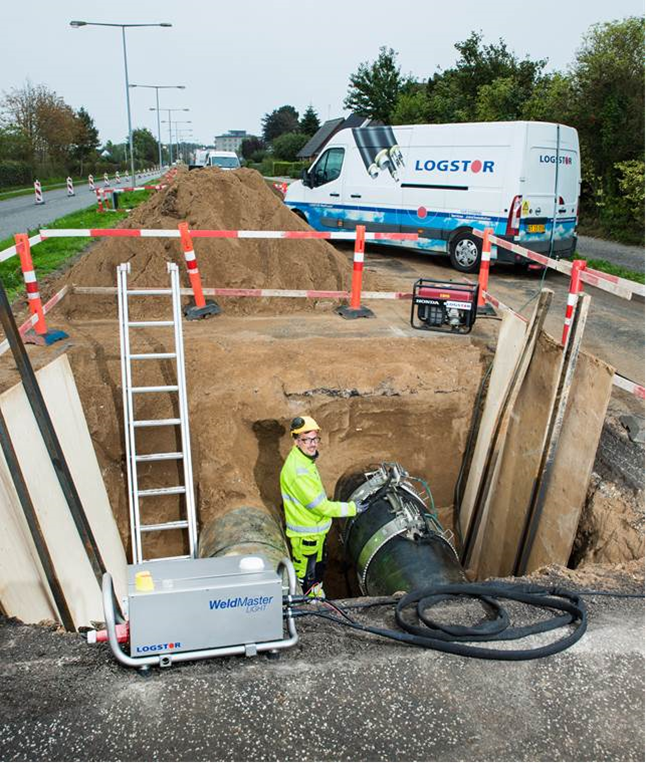 Updates of LOGSTOR's Product Range 
ProductInfo No. 1-2019
We got off to a good start in 2019, and we have important product information to share with you.
Product Info No. 1-2019 contains updates as regards to WeldMaster Light, SX-WPJoint in casing dimensions ø 500 – 710 mm, introduction of the red venting plug in the SX-WP joint family, adjustments of the EW weld strip and dimensions of fixing bars for the TwinPipe system.
Should you have questions, you are of course welcome to contact your usual contact person or the undersigned.
Enjoy!
Best regards,
LOGSTOR A/S
Peter Jorsal
Product Manager
+45 40 90 11 05 / pjo@logstor.com