COVID-19 update from LOGSTOR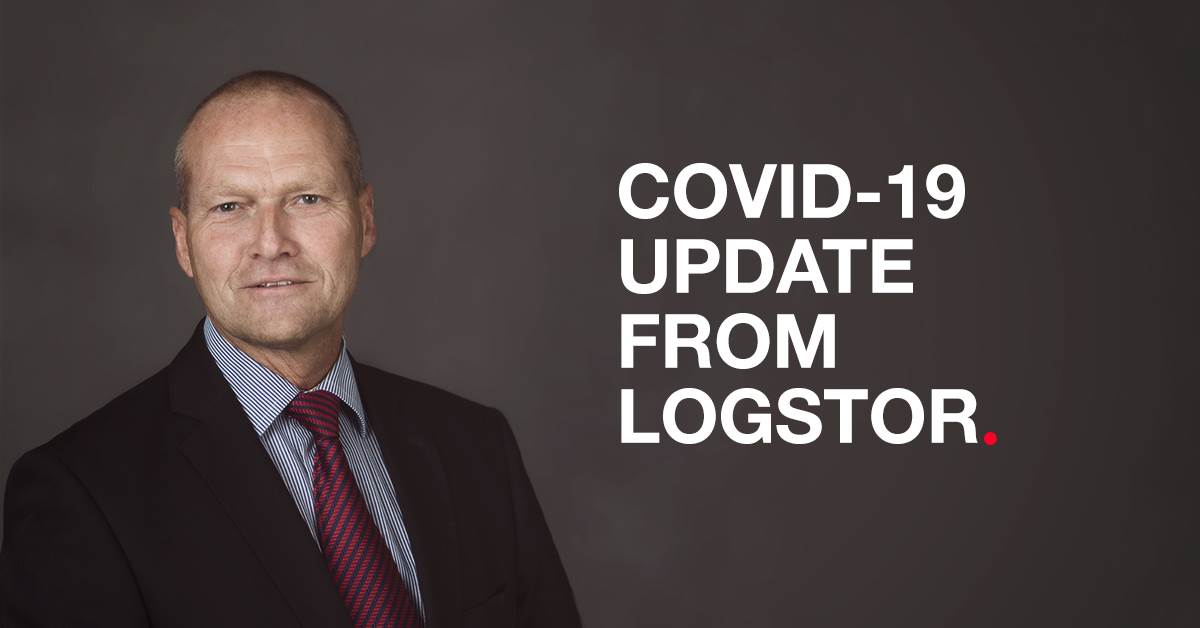 Safety and the health of our employees always comes first at LOGSTOR, and as the confirmed cases of Covid-19 (Coronavirus) continue to grow and spread worldwide, we take immediate steps to act responsibly.
As the situation varies from country to country, in order to prevent the spreading of Covid-19, LOGSTOR follows the rules and guidelines recommended by local authorities around the world. We understand and support the necessity to act fast and decisive to combat this unfortunate situation.
"Despite daily challenges and restrictions, we are much aware of meeting all demands in the market, and we are taking steps to assure deliveries to ongoing and future projects by a relentless focus on sourcing of material, steady work in all of our factories and seamless transportation.
As health precautions, we have asked some employees to travel less or not travel at all, while others have been asked to perform their work from home. We are all within reach, just a phone call away", says CEO Kim Christensen.