COVID-19 crisis and the importance of detection systems for district heating and district cooling networks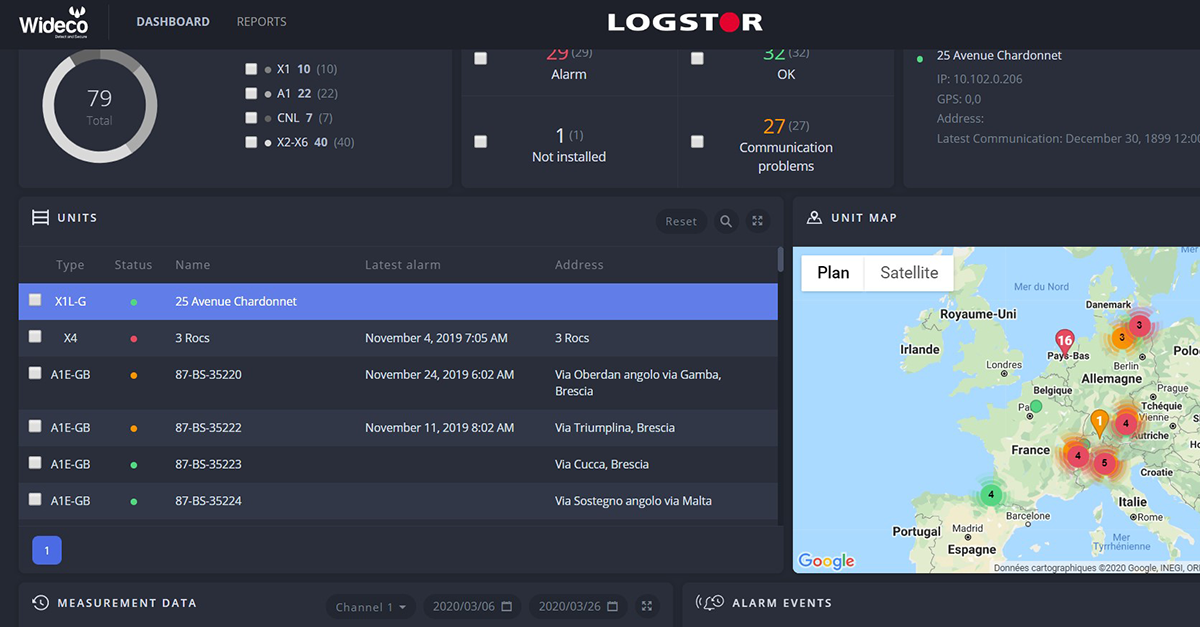 In these troubled times with economy slow-down, population quarantine as well as the implementation of measures to protect employees, many of us have to do home office. By doing so, we may lose information that has a decisive influence on the proper functioning of district heating or district cooling networks.
It goes without saying that even if the economy is at a standstill, energy supply must continue under any circumstances. Many networks see demand increase drastically, especially those supplying energy for hospitals or medical centers where energy is needed to sterilize medical devices.
For years, LOGSTOR has implemented innovative solutions to enable real-time monitoring of district heating networks via easy-to-access web applications.
In addition, we offer comprehensive monitoring systems; we can control the state of your networks and precisely locate defects. We advise and assist you during the remediation of these.
During this crisis, LOGSTOR offers its existing customers monitoring of their facilities so that they can devote themselves to other important tasks, such as taking care of their own health and their families.
Therefore, do not be surprised if our service department sends you a status report on your detection systems in the coming weeks.